Shopping Cart
Your Cart is Empty
There was an error with PayPal
Click here to try again
Thank you for your business!
You should be receiving an order confirmation from Paypal shortly.
Exit Shopping Cart
From Our Family to Your Table
Keeping Up With the Pockets
Keeping Up With the Pockets
The World Massage Festival is AWESOME!!!
Our cabin is unbelievable!  Thank you Cherokee Cabin Rentals for such a great place to rest, work, & enjoy while we attend this conference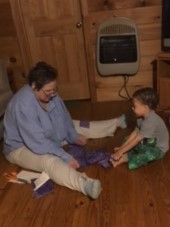 .  They have been so accomodating, the place is gorgeous, we have a grill, stove, microwave, full bathroom, full deck, the deck has a gate for the kids, a TV, 2 queen beds, they noticed we brought DVDs so they brought us a DVD player (we didn't even ask!), when the kids were napping they left fresh towels & toilet paper in a sealed bag on the deck, & the view :-O......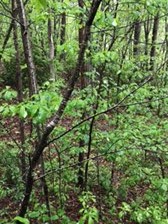 We've met https://gaelwood.com/" target="_blank">Gael Wood of Massage & Spa Success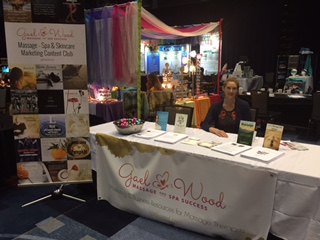 , Beth of Beth Teaches Bodywork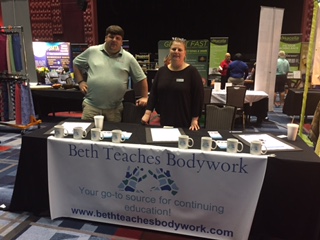 ,
Scott Lindquist of Rebooking Mastery,
Rebecca Brumfield of Badass Bodyworkers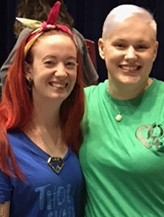 ,
and made some INCREDIBLE contacts through https://www.amtanc.org/" target="_blank">AMTA-NC, https://www.upledger.com/" target="_blank">Upledger, & https://www.fsmta.org/" target="_blank">FSMTA... we've done videos with Gael, FSMTA, Beth..... we've done some classes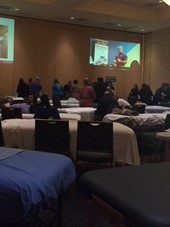 , have more classes to come, bought some amazing products from Soothing Touch, Cryoderm, Founder's Hemp... mom has gotten work done by Pillossage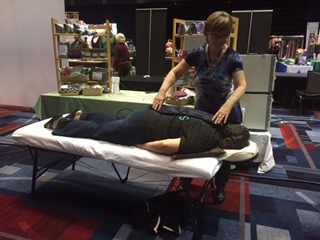 & the INCREDIBLE & INSPIRING https://orthomassage-net.myshopify.com/" target="_blank">James Waslaski...  
It has been so wonderful <3  
The kids got to see some horses today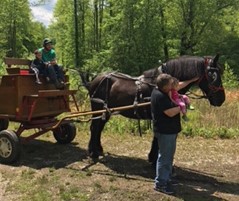 & play in the river yesterday.  I've had dinner with the awesome Badass Bodyworkers & watched Rebooking Mastery make a spotlight appearence at the Hall of Fame Induction Ceremony.  Y'all, this has been such a wonderful experience.  We will be happy to get home & decompress, get back to normal life, & start filling custom orders again... but this, this experience has been.. priceless :-)
Bethany here, as many may have noticed, our Facebook page has been quiet for a couple weeks now & the website has seemed strangly unchanging for the same time.... well, yeah.  That'd be my bad.  Kind of dropped the ball (or box) while moving from an apartment to a house with 2 little ones.  But so you know, boxes all unpacked or not (definitely NOT), we're back to updating & chatting like usual... sewing never stopped at least (go Momma GO!)
Event! Event! Event!
May 7th-10th
We'll be set up in the Vendor hall with a TON of products available to try & buy.  If you want to order something custom but want to pick it up at the Festival we can do that, and you won't have to pay shipping then 
  The vendor hall is FREE to everyone, you don't have to be attending the Festival to stop in.  BUT, if you want to get some great CEUs this is the place to do it.  We have purchased the Vendor Freedom Package, what this means is that we will be attending the World Massage Festival EVERY YEAR 
  This will be the ONLY event that we plan on attending consistently.  We want to make this a big thing every year.  Our special event.  This year we are giving away one of our 2-Piece Back Packs through the festival, a Custom Holster Order at our booth (potentially more giveaways, we'll see ;)), & we're going to have little bonuses for larger orders.  Not to mention that you don't have to pay shipping if you buy at the Festival (or pre-order & pick up at the Festival).
We are so incredibly excited for this event, we honestly cannot express.  We hope to see you there, we would love to give out some awesome hugs to our AMAZING customers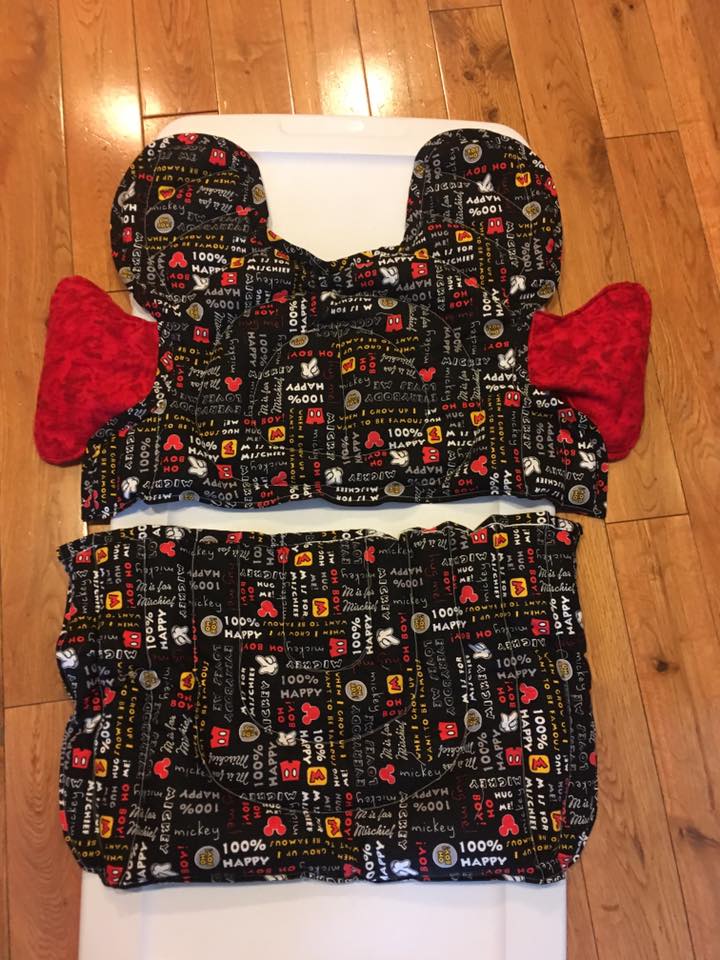 /